Karlijn Kuijpers | Platform for investigative journalisme Investico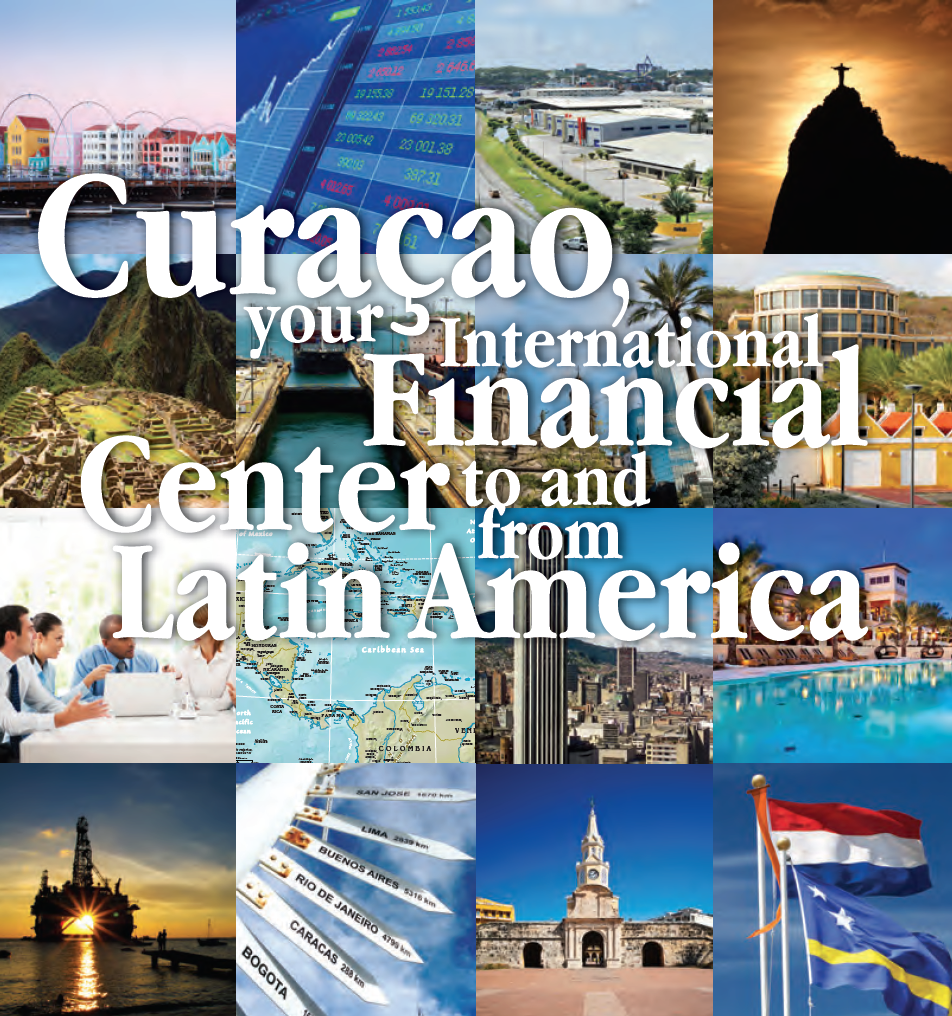 In August 2016, a slender boy parks his bike. He walks into a betting shop in Catania, eastern Sicily. Half a minute later he is outside again. A few days later, the boy is back, this time with another boy, in his hand he fiddles with a stack of banknotes. The two step inside. A few seconds later they are back on the street, empty-handed. The stack of banknotes is gone1.
Two years later, the Italian police, heavily armed and wearing bulletproof vests, raid the building. The betting shop turns out to be a link in a large money laundering network featuring the two most powerful Catanian mafia groups: the Santapaola-Ercolano family and the Cappello gang2. The gangs have been involved in drug trafficking, extortion, murder and corruption for decades. During the raid 28 people are arrested. Police seize 42 properties and 36 businesses, including a luxury seaside villa, a car showroom, a gym and a jet ski rental company3.
Via at least 46 gambling offices in Eastern Sicily, which resemble old-fashioned internet cafes, the two mafia gangs laundered tens of millions of Euros in criminal money, according to the Italian justice ministry. Using various gambling sites owned by the gangs themselves, they simulated transactions that never actually took place. They pretended that they were putting money into online poker games or sports betting and that they were getting paid the winnings. In reality, there was no gambling or betting, they were simply using the fake transactions to give their money a hint of legitimacy. When the Italian detectives go hunting for where the money has gone, they end up in Willemstad, the capital of Curaçao. The millions in mafia money appear to have been partly laundered via njoybets.com, goldengool.com, betcom29.org4 and thirty other gambling sites registered in the capital city of the small Caribbean Island.5