Hello World!
Me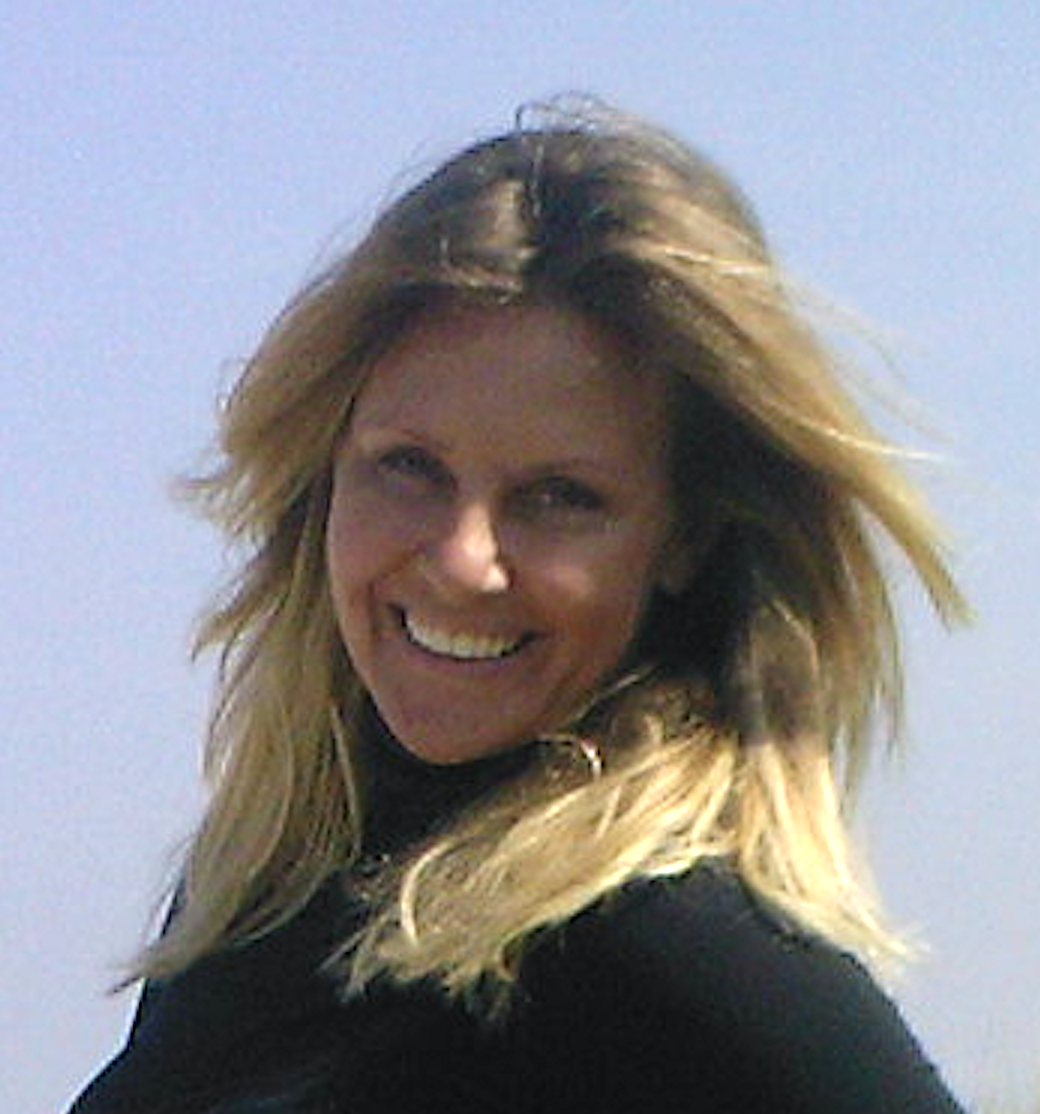 My name is Nardy Cramm. Born and raised in Friesland (the Netherlands), I spent half of my adult life in the Dutch Caribbean islands of Curacao & Saint Martin (former Netherlands Antilles), studying law, working in IT and enjoying life.
As a natural researcher with a true passion for sun, sea, freedom, justice and fresh Japanese sushi alongside crystal clear blue waters, I got accustomed to traveling back and forth between all parts of the Kingdom of the Netherlands, while working as an information technology analyst and researcher.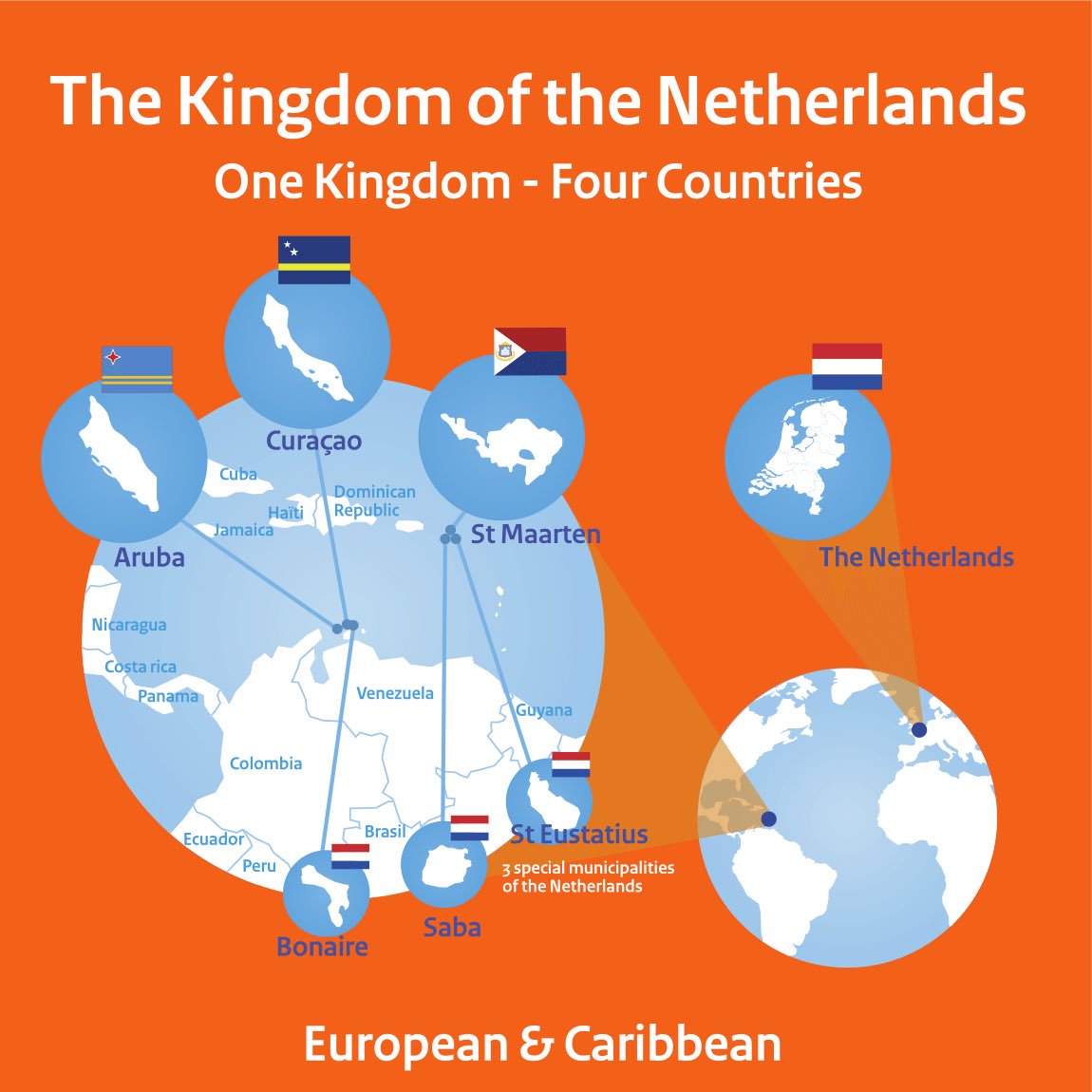 Knipselkrant Curaçao
Knipselkrant Curaçao (KKC) was founded in 2010 in Curaçao by mr. Nico Herders. Soon after, I volunteered to grow his blog into the largest Dutch independent online freedom of speech/media/archive platforum in the Caribbean & Latin America, with easy access for everyone.
What started out as a good and simple idea, turned out to be quite an adventurous journey. Little did I know then about the tremendous hurdles we were about to face along the way. After some peculiar stumbling blocks in the beginning, I was recommended to read a certain book and found the following quote:
"The Netherlands comes equipped with built-in island laundromats – Aruba, Sint Maarten and Curacao – and the Dutch speak English. Best of all, lax Dutch law means even if they get caught, there isn't much anybody could do."
Jeffrey Robinson – The Sink: Crime, terror and dirty money in the offshore world (2003)
From here on, pieces began falling into place. Political policies and media strategies started to make more sense looking at my beloved little countries through the eyes of narco, maffia and financial offshore families. To offer a truly objective, reliable and independent online news, discussion and archive platform, I had to adapt a more critical media vision towards shadow economies like our Dutch notorious drugs trade history and worldchampion tax paradise business model.
As Holland nowadays operates as the narcocapital of Europe, whilst managing the biggest tax haven on earth, partly through it's offshore satellites Aruba, Curacao and Saint Martin in the midst of the narco region, could the Dutch offshore industry's biggest clients, a state-of-the-art, yet unsupervised offshore online gambling and cryptonetwork within anonymous shell companies, form the money laundering and underground banking link between Amsterdam and Latin America?
Organised crime Inc.
As a Dutch Kingdom affairs blogger, I became concerned about the abuse of our Dutch Kingdom islands in the Caribbean as a hub for corporate service providers with mainly Dutch backgrounds, managing international organised crime through anonymous shell companies, trustcompanies and taxrulings, misusing tax treaties/rulings, weak supervision, lack of regulation and almost absence of financial law enforcement to harbour the world's biggest offshore online gambling network of thousands of online gambling websites as a sophisticated money laundering, terrorism finance and underground banking infrastructure. And also with the tremendous amounts and suffering of it's victims, both direct and indirect.
It's not new. In fact, for centuries Dutch multionals have been using our Dutch Royal Kingdom counterparts in the Caribbean to outsource the shady side of their businesses to our former colonies. Watch this short Curacao footage cut of the Netflix series 'Narcos' (S03E06) from a USA drugs enforcement agency DEA perspective:
'So here's what you need to know about Curacao. It's a smugglers paradise. And for the Cali cartel, you can't beat the location. Only 40 miles seperates South American coast from Curacaoan ports. Prized for centuries by smugglers, slave traders and now cartels. Cruiseships filled with old people, next to speedboats filled with cash. And what doesn't get smuggled through, ends up in banks. Hundreds of them. Way back, some enterprising Dutchmen set up a financial system cloaked in old-world secrecy. Their economy is so dependent on money launderers parking their cash, that you can make an arrest, just not at or near a bank.'
Supporting slavery, smuggling and the Cali Cartel in Colombia was then. The last decades, most Dutch and Dutch-Antillean governments evolved towards openly supporting corporate services providers like trustcompanies, accounting firms, notaries and corporate lawyers to serve Italian maffia, Colombian and Mexican drugscartels, Venezuela's narco-regime and other international crime organizations.
Since 1993, consecutive Dutch governments, banks and corporate service providers have been promoting the world's oldest and largest offshore online gaming network with favorable tax treaties, anonymous shell companies, E-zone legislation, lax tax laws, selfregulation and a no-prosecution policy via the islands of Aruba, Curaçao and Saint Martin in the Caribbean. Although nowhere officially registrated, the Kingdom of the Netherlands is presently home to more than 10.000 sublicensed  online gaming sites, many thousands of physical offshore gambling terminals and telecom (sms) lotteries from Dutch Caribbean datacenters to the rest of the world.
Explainer by Rik Delhaas, David Davidson, Eric Arends © Argos (VPRO/Human). English translation here

Designed by some of the world's largest trustcompanies and accountantsfirm's, and promoted by Dutch and Antilles goverments the unregulated Dutch-Antillean offshore online gaming, moneylaundering and underground banking infrastructure provides other trustcompanies, banks, fintechs, creditcardcompanies, corporate lawoffices, payment service providers, pensionfunds and hedgefunds access to hunderds of billions of unregulated narcocapital among thousands of billions illegal gambling declarations of origins (illegal gaming sublicensens) through offshore online casino's. Per annum. For more than 25 years now.
Listen to BBC radioreporter Jolyon Jenkins how he exposed the bare essence of this criminal-financial network: the illegal master-sublicense infrastructure.
Insight Crime
A 2020 'Latin America Organized Crime Study for the Kingdom of the Netherlands' report, conducted by international crime investigation and analysis agency InSight Crime supports above menioning findings. Mayor money laundering is conducted through the very extensive online gambling sector in Willemstad (Curacao), linked to the Italian mafia, which lacks any supervision, both on operators and players. The Washington and Medellin based thinktank researchers found criminal groups bet dirty money to win clean money back in unregistered online casinos which do not require identity verification. As casino winnings are paid in a single lump sum including deposit and winnings, a gambler can deposit thousands of dollars, play with a very small portion of it and then simply withdraw whatever is left, claiming it as winnings. They had discovered "worrying" plans to use free zones as hubs for moving "dirty money".
Furthermore, the researchers found that fiscal paradises offer sophisticated – and usually legal – laundering infrastructure and services, along with something even more highly prized by organized crime – secrecy. And that there are many networks for underground banking in the Caribbean part of the Kingdom, probably because of Amsterdam's position as a global hub for underground banking.
In short: with almost an absence of functioning regulation, financial supervision and law enforcement on the Dutch islands in the midst of a narco-region, the same taxhaven infrastructure setup for legitimate multinationals is also utilized by criminal organizations to launder narcocapital, managed by the same trust companies and related corporate service providers. With the responsible Dutch justice and prosecution departments covering things up.

Media
With most (but not all) Dutch and Dutch-Antilles corporate sponsered media knowingly ignoring and/or misrepresenting the facts, the Dutch offshore online gambling network proves not only to be the Dutch narcostate main artery transplanted to the Dutch Antilles, but also operates as the world's biggest laundromat for international trustcompanies, banks, pensionfunds, hedgefunds and crime organizations.
"Freedom of press to expose organized crime is critical to dismanteling it"
– Nardy Cramm, Dutch Kingdom affairs blogger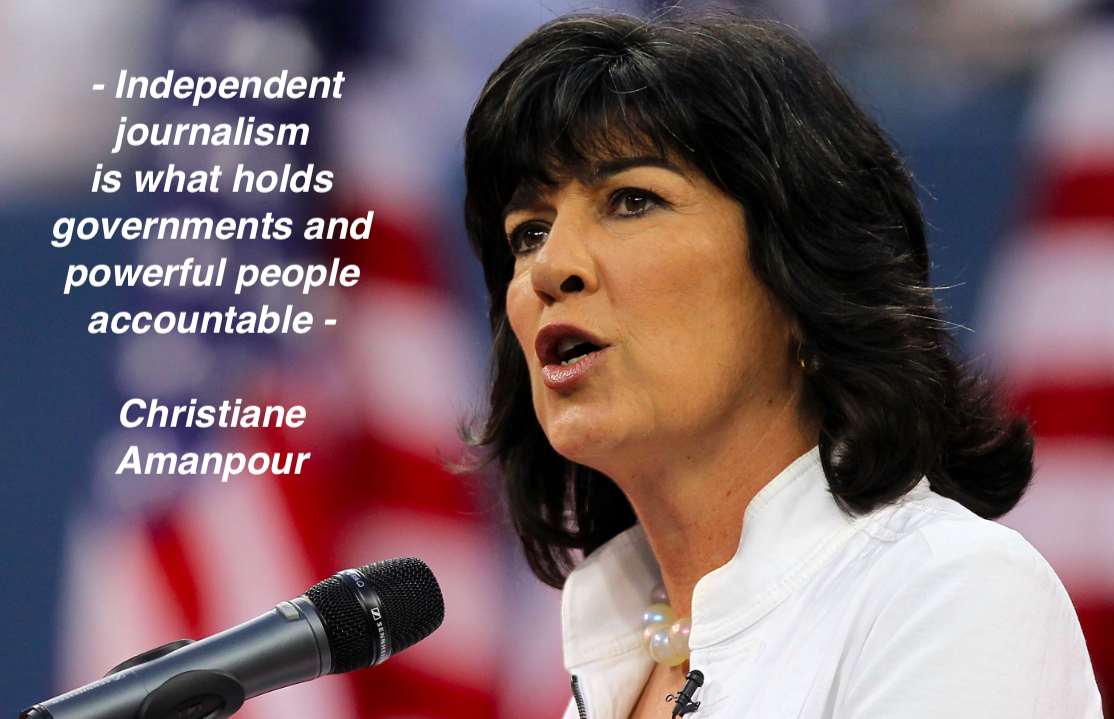 Therefore, as a Dutch Kingdom-affairs blogger shining the light on this massive shadow economy, I cooperated with well respected international media like New York Times, PBS/Frontline, BBC, Investico, Argos, VPRO – Human, Trouw and De Groene Amsterdammer, becoming a frontrunner and expert regarding the subject.
"Personally I believe good blogs, good journalism and good movies make our world a better place. Because if we, the storytellers, don't do this, the bad people will win #ChristianeAmanpour #KillingHelminWiels #InsightCrime #FreedomOfPress"
– Nardy Cramm, Dutch Kingdom affairs blogger
Exposing these companies did not come without a fight as my collegues and I came under personal and professional attack (here, here, here, here and here). But with the help of wonderfull volunteers, brave whistleblowers, loyal readers, international media and myself as a blogger and editor-in-chief, we exposed trustcompany CEO's, accountantfirm partners, bankers, financial, tax, legal and payment services providers, linking top level government officials to the world's most powerful narco's and maffioso's and their corporate services providers, as their 'clientele' cannot operate without the support of government officials, bureaucrats, politicians, police, prosecuting and intelligence officers. Together they created the world's largest illegal and unregulated criminal-financial offshore online gambling empire by abusing the Kingdom's extensive Double Taxation Treaty (DTT) network between the Netherlands, the European Union and beyond for preventing double taxation for multinationals, doubling as the world's most advanced underground banking, money laundring and terrorisme finance infrastructure for organized crime. At heart by supplying criminal organisations with anonymous tax-avoidance corporate constructions including illegal and unregulated online gaming sublicenses and state-owned, E-zone licensed telecominfrastructures to circumvent AML/CFT/KYC standards, to ensure dirty money ending up offshore in international banks and hedgefunds. Basically hiding in plain sight.
In 2019, the Britsh Broadcasting Company (BBC) exposed the missing money laundering link.
And yes, as a team we succeeded making knipselkrant-curacao.com the most popular Dutch online daily newsclippings & discussion and archive platform from the heart of the Caribbean. Currently with a pageview average of appr. 140.000 per day. For more info regarding the online news, discussion and archiving weblog, click here. A translation tool is provided in the upper left corner for your convience.
We hope you enjoy our non-profit services to provide you with independent news, critical commentary, peppy discussions, in-dept analysis, open archive and additional reliable background information.
Nardy L. Cramm
Publicist and Dutch Kingdom affairs blogger