Nothing but the truth | Update May 5, 2021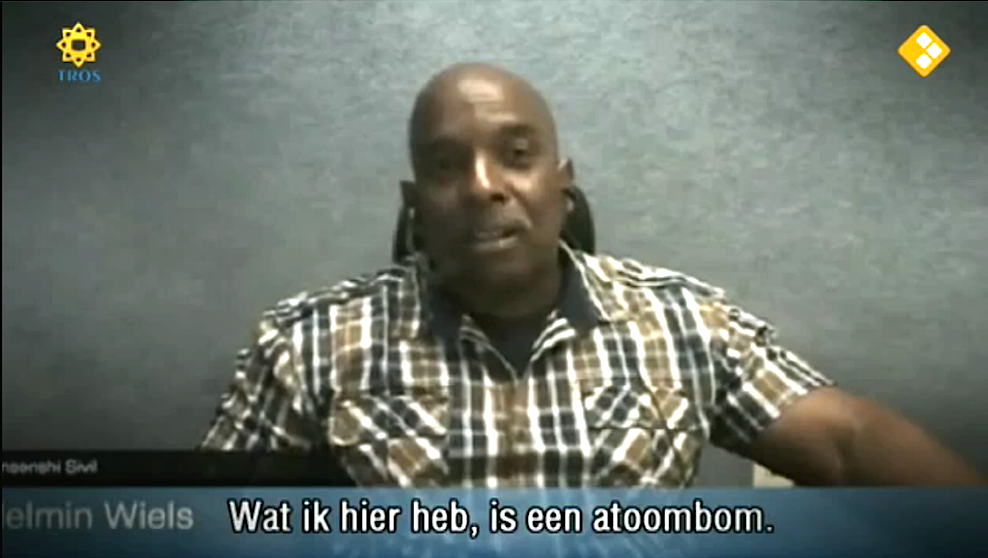 May 5, 2013, 5.02 pm. A local beachbar at Marie Pampoen, Curacao, full of families hanging out swimming, drinking and relaxing on a tropical Sunday afternoon. Then, all of the sudden, nine bullets hit the body of the most famous politician of the Netherlands Antilles: Helmin Wiels. Like his Heineken bottle, his blood hits the sand too.
Offshore online gaming
For more than 2 years, the socialist parliamentarian, who won the 2012 elections by landslide, had been lashing out against corruption, tax evation, money laundering and accusing the local Curacao and Saint Martin government-owned telecomprovider for building a second state-of-the art online gambling datacenter at the expense of taxpayers money. His powerfull opponents: offshore online gaming accountants, corporate services providers, tax experts, bankers, anonymous, tax exempted criminal shellcompany shareholders plus the governments of the Netherlands, Curacao, Aruba and Sint Martin. Together they'd created the world's largest illegal and unregulated criminal-financial offshore online gambling empire ever. Under the radar. Since 1993.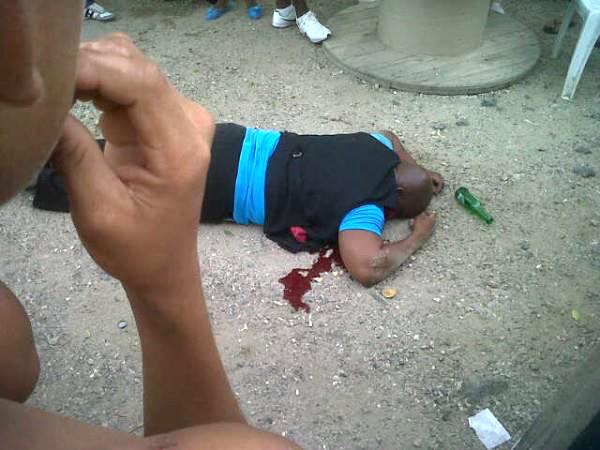 Looking back, the execution was carefully planned, involving other politicians, their sponsors and the nation's seized government's secret services agency, who was supposed to keep him safe. Especially in the days before his elimination, when Wiels announced a 'nuclear bom' on Monday, May 6, 2013 regarding massive illegal and unregulated offshore online gambling operations fromout of the government owned telecomservices provider. In a later stage, the only surving convicted hitman would confess his orders were to conduct the assassination before the dawn of that day. He did.
Death of a crown witness
Friday evening, September 5, 2013, 11.15 pm. Another one of the hired guns, a crown witness called Luigi "Pretu" Florentina, is found hanging in his police cell. Records show the arrested gangmember is not checked for hours, while his police cell is lacking almost all essential safety measures. A former Prime Minister with historical ties to the online gambling network conducts an investigation. Assisted suicide? Nobody was ever held responsible, her report kept strickly confidential.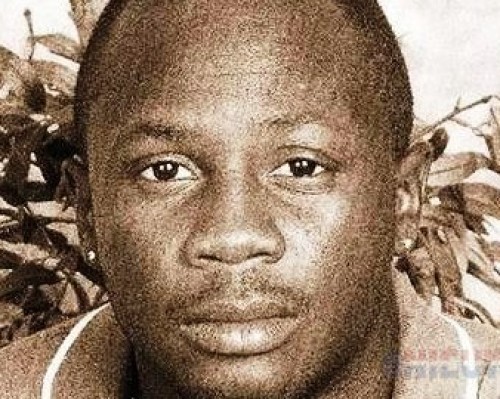 Pretu's legacy remains an order to his fellow gangmembers in the days before: "Wiels must be killed, he has too much information that can be burdensome for many rich people; if this information comes out, it will not only be the end of these rich people, but also of Curaçao ".
Fast forward
August 16, 2019, the courtroom of Willemstad, 1.30 pm. The verdict basically says the same chief public prosecutor, responsible for the murder-investigation and the death of their crown witness, failes to charge the intellectual murderers and to establish a clear and credible motive.
Six years after successfully not prosecuting the actual  assasins for their so obvious motives, the Dutch common Court of Justice is not amused by the prosecution's labor. It found it's main suspect, a former Minister of Finance with familyties to gambling, not guilty of the prosecution's prime charge of co-perpetration to murder of Helmin Wiels for political motives. However, the slightly retarded suspect did receive 28 years prison for provoking the highly complex homicide. For reasons remaining unknown. His brother, a convicted major money launderer and head of a criminal organisation, and his former colleague, an also imprisoned former Prime Minister for accepting bribes from an Sicillian maffiaboss, also known as the Godfather of Saint Martin and King of Poker of Italy, remaining other prosecution's suspects.
October 20, 2020, Amigoe, a local newspaper. An ex Minister of Justice – a former casinodirector with close connections to the online gaming network and prosecutor's suspects – who aided the now imprisoned former Minister of Finance by calling Wiels to the crimescene, receives a letter from the chief prosecutor stating he's going to walk free soon. Another ex Prime Minister – also a corporate services provider to the criminal-financial gaming network, who actually money brokered the assassination – never even got mentioned.
Justice?
Despite his utter failing money laundering and other related criminal gambling prosecution cases, including murder and neglecting safety precautions for a jailed witness, the chief prosecutor finds himself fully backed up by the steering board of Attorney Generals and the Ministery of Justice in Den Hague (the Netherlands), the several financial services providers associations for offshore online gaming, their trustcompanies and banks.
Thousands of illegal online casino's and trillions of unregulated narcocapital flowing through anonymous and tax avoiding shellcompanies throughout the Kingdom of the Netherlands each year, yet nobody connecting the dots. Dutch media, for decades knowingly ignoring or misrepresenting facts regarding the major Dutch criminal-financial gambling network and organized crime institutionalisation througout all four governments of the Kingdom either claim ignorance, are sponsored by, or are simply too afraid to conduct their own independent journalistic investigation. Or even to write their thoughts and opinions down.
Most, but not all…
Murder Inc.
Only a handfull of people had the motive to silence a populair politician, the criminal network and the means to overthrow nationwide justice, intelligence agencies and press within the Kingdom of the Netherlands. For decades now, these whitecollars have been reffered to as 'the Untouchables'. This novel is not only a tell-it-all who ordered the elimination of Helmin Wiels, made it appear political and got away with it. It's also suspensefull thriller, providing crystal clear answers as to why and how high-level gaming, tax and money laundering related murders are covered up by advanced evidence exclusion and witness tampering fromout of the infamous narcocapital of Europe: Holland.
The book uncovers the lethal dangers and terrifying details of the number one most sophisticated international drugstrading, taxsheltering, offshore online gambling and money laundering paradise in the world. Killing Helmin Wiels is co-authored and due on May 5, 2021, 8 years after the unsolved mystery execution of an anti-corruption politician with the most votes in history.
Stay tuned.
UPDATE: Today, May 5th 2021, exactly 8 years have passed that the all-time most populair native politician Helmin Wiels was executed maffiastyle in broad daylight, on a crowded family beach in front of many mothers and children. On the Dutch Caribbbean island of Curacao. The authors of Curacao's biggest murder-case ever, were never prosecuted, their motives remained unknown.
That is, according to the Dutch public prosecution. However, the people of Curacao are no fools. They not only eye-witnessed his execution, they also experienced it's coverup. Eight years after the murder, Helmin family's remains with many unanswered questions, many witnesses are still living in hiding, the people remain living in fear, while his killers remain 'Untouchable' and offshore online gambling interest continue to lead Dutch Caribbean shadow governments.
But for how long?
The launch of the book 'Killing Helmin Wiels' was scheduled for today, May 5, 2021. Unfortunately publication of the book has been temporarily postponed until September 30, 2021 due to health problems of one of the co-authors. So please, stay tuned.