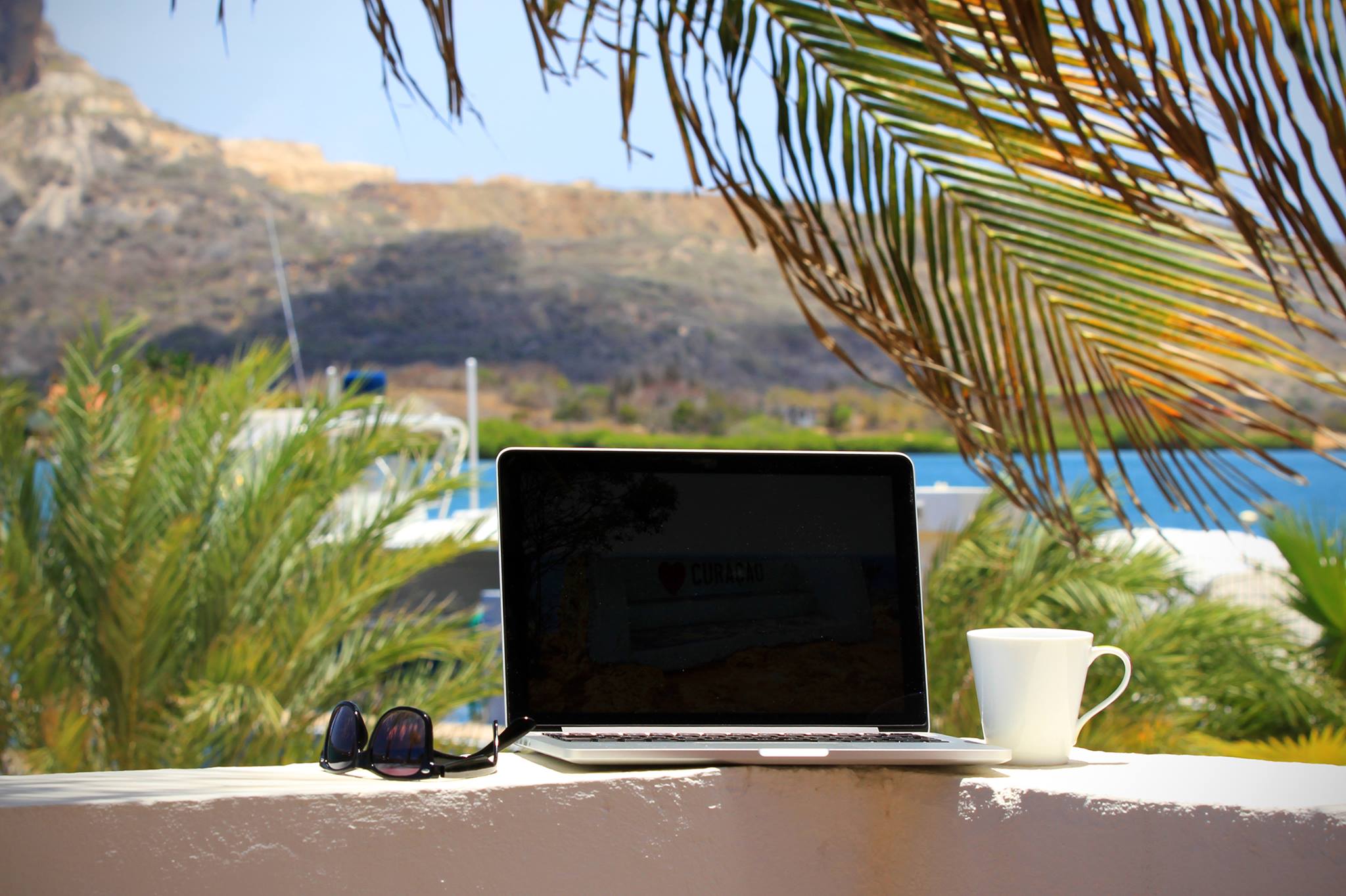 As a Knipselkrant Curacao publicist, I have been publishing for years about high level political corruption in combinations with corporate, payment, accounting and tax services providers and Dutch bankers. Based on bi-lateral Kingdom Taxation Treaties (BRK/NFR/Antillesroute) between The Hague and the European Union, they created the world's largest illegal and unregulated online gambling empire, offshored via the Dutch Caribbean islands of Curaçao, Aruba and St. Maarten.
As a blogger I started out in 2014, blogging about political corruption with the blogseries Machtsstrijd Curaçao ontbrandt. That's were I learned that the real power of our islands are not in the hands of local politicians, but with the Dutch government and several tax beneficiary financial and fiscal services providers, acting as a shadow government.
So I spend five years investigating this financial-criminal network and the toll they've taken on both the Netherlands as well as the Dutch-Antilles Islands. I've managed to link top-level government officials to the world's most powerful corporate services providers, narco's and maffioso's, as they cannot operate without the support of officials, bureaucrats, politicians, police, prosecuting and intelligence officers.
Personally, I grew more and more concerned about Dutch government and financial, fiscal and corporate service providers abusing our Dutch Kingdom islands in the Caribbean to govern international organised crime through anonymous, tax-exempted, unregulated and illegal online casino shell companies, tax treaties and freezones.
With only very few Dutch and Antillian media outlets writing about this, the offshored Dutch online gaming network appeared not only the head artery of the Dutch narcostate, but also the world's biggest laundromat for international organized crime and banks. So, as a Dutch Kingdom-affairs blogger shining the light on this major shadow-economy, I cooperated with well respected international media like New York Times, PBS/Frontline and the BBC, becoming a frontrunner and expert regarding the subject.
An English and Spanish translation tool is provided in the upper left corner of the site for your convience. I hope you like my bloggings.